Working in the restaurant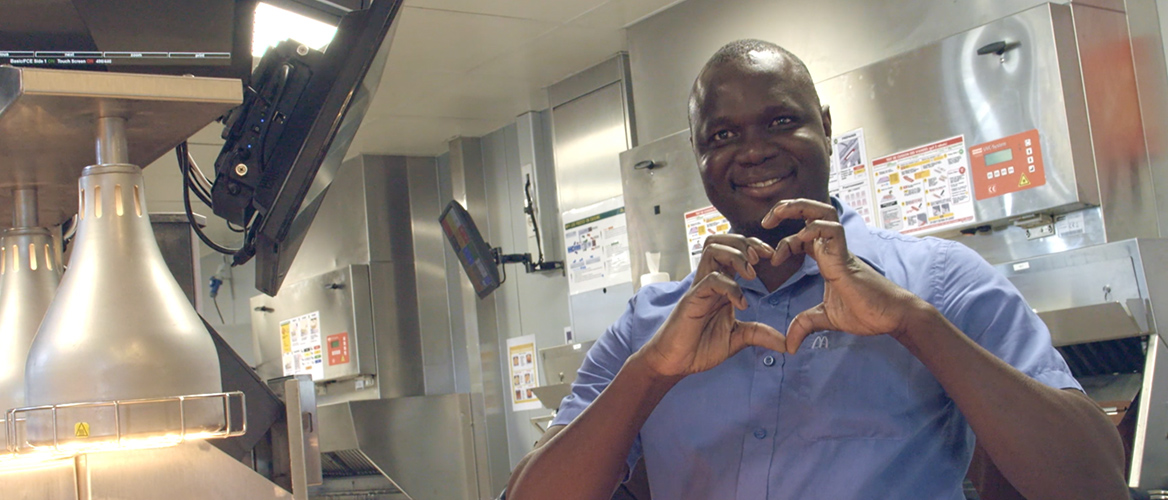 Working at a McDonald's restaurant is so much more than a job—it's a stepping-stone to success!
Whether it's your very first job, a student gig, or a lifelong career choice: at McDonald's, you'll learn more than you ever thought possible.
Skills such as teamwork, strong communication, stress resistance, adaptability, customer-orientedness... you name it. You'll learn them all while working at McDonald's! The competencies you acquire, the continued training, and the new friendships translate into new experiences that open doors for you.
Would you like to discover what the future has in store for you thanks to a job at McDonald's?