There's a future in working at McDonald's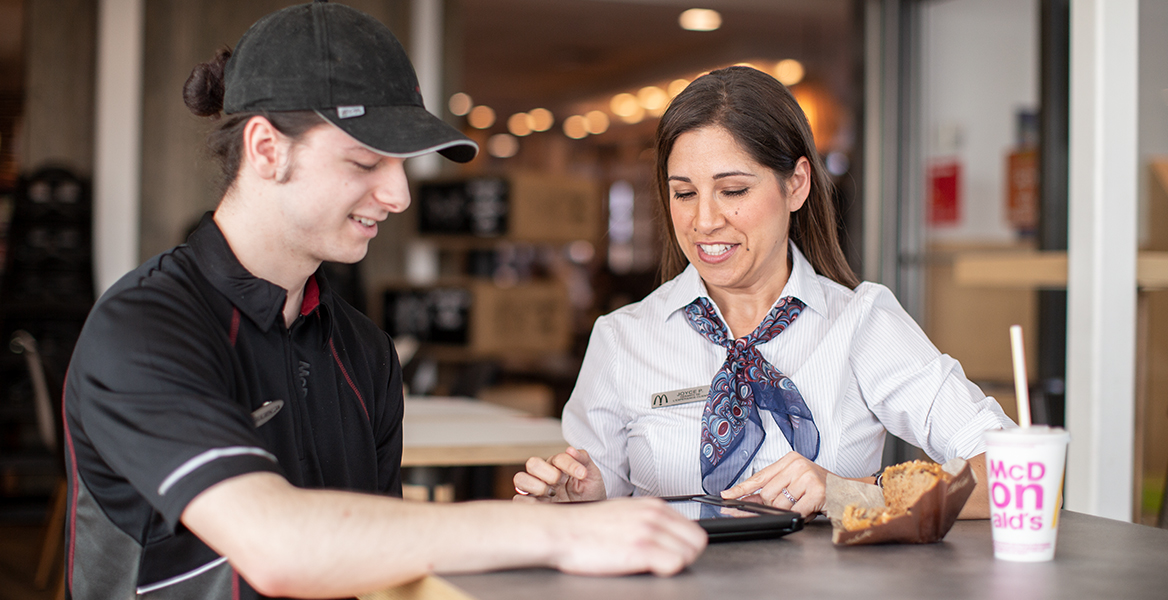 Did you know more than 5,000 people work at McDonald's in Belgium? We make a point of being an excellent employer. That's because we couldn't think of better ambassadors than satisfied employees. They play a crucial part in the success of McDonald's: thanks to the face-to-face contact with customers and the first-rate service they provide, they have a direct impact on customer satisfaction. Moreover, they are literally the face of McDonald's. No wonder you're always served with a smile.
Creating opportunities for everyone.
Working at McDonald's is a great learning experience. No degree? No experience? For us, your personality and talent are your chief assets. Because hard work and a positive attitude will see you go far in our company. Some figures?
A stunning 91% of restaurant managers once started as a crew member.
For 43% of employees, it's their first work experience.
No fewer than 55% of our employees are under 25 years old.
McDonald's is a global company, and that shows all the way down to our local restaurants. At our restaurant in Ixelles, for example, there are employees of 15 different nationalities!
McDonald's invests in people
At McDonald's, we don't look at your experience, gender, age, religion, the colour of your skin, or where you come from. We look at your talents.
You receive in-house training from day one.
You are guided and supported by a trainer during your training process.
Starting as a restaurant employee, you can go on to become a restaurant manager.
Thanks to the knowledge and experience you acquire, you improve your job prospects.
The management and business training at the Paris and Amsterdam training centres is supplemented with on-the-floor training and online lessons.
Annually, McDonald's Belgium and its franchisees invest in over 100,000 hours of training.
Proud of our employees. And vice versa.
In our HR policy, employee welfare and happiness occupy centre stage. That shows in the figures in a recent study, too:
83% of employees say they're proud to be working for McDonald's.
85% of employees would recommend working at McDonald's to others.
McDonald's: an in-demand workplace.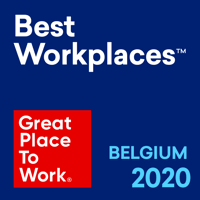 Every year, the Great Place to Work Institute joins forces with Vlerick Business School in a survey of the Best Employers in Belgium 2020. In this survey, McDonald's has been getting excellent marks for 15 years running now. Better yet: the last few years we made the top 3 every time!
In 2020, for example, McDonald's was elected the second best employer in Belgium by - Great Place to Work in the Large Enterprises category.